As in many other American cities, the Los Gatos real estate market is currently very competitive. With many interested buyers and dwindling inventory, it's great news for owners of single-family houses or townhomes in Los Gatos who are planning to list in the near future! To fully take advantage of today's hot market, sellers need to proactively prepare and ensure that their listings are competitive and appealing to buyers. Here's what you need to know if you plan to sell Los Gatos real estate.
Prep Your Home for Listing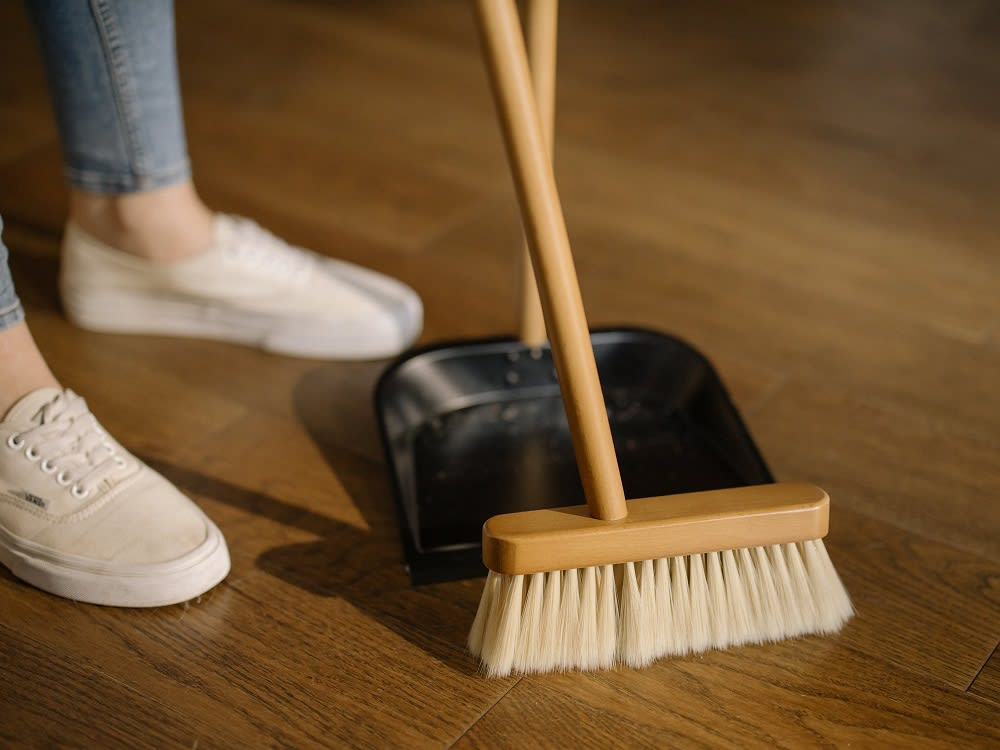 To make sure your house catches the eye of potential buyers, you need to put some time, effort, and money into preparing it. Here are some items to put on your to-do list:
Declutter. Make sure all excess belongings, including clothing, small appliances, books, and papers, are removed from your home to help free up space and ensure the house looks well-cared for. Rent a storage unit so you can store belongings away from the eyes of prospective buyers.


Depersonalize. Buyers looking at homes for sale in Los Gatos need to be able to visualize themselves living in it. This is tough to do when your personal touches are all over the walls. Take the time to remove any unique decor or furnishings and replace them with items that will appeal to a broad range of buyers.


Stage it. On average, staged homes sell for 17% more than those that are not staged, so it's worth the time and financial investment. A professional stager will ensure your home is as appealing as possible to future buyers by adding or removing decor, rearranging furniture, and ensuring each room has a designated purpose.


Increase curb appeal. Homes for sale in Los Gatos only have one chance to make a first impression, and that impression usually happens before buyers even walk through the front door. Ensure your outdoor areas are impressive by tidying the landscaping, fixing any cracks in the paths, and repainting the front and garage door. As finishing touches, place some colorful potted flowers near the porch and set a cheery welcome mat by the front door.


Price Your Home Fairly

Don't make the mistake of overpricing your home just because the market is in your favor. The best way to attract buyers to your listing and to encourage high offers is to price it fairly. To do this, work with an experienced Los Gatos real estate agent who can perform a comparative market analysis, which looks at what similar homes in the area have recently sold for. Keep in mind that the average home for sale in Los Gatos is selling for 3.54% above asking price, so you'll likely get more than what you list for.
Have Professional Pictures Taken

To encourage your ideal buyers to book an in-person showing, you need to have professional images of your home that highlight its best features. These photos and videos can be used in the listing and also can create appealing virtual tours for buyers who are shopping for Los Gatos townhomes online. Virtual tours are also ideal for attracting out-of-towners who are touring homes virtually before picking a few they want to see in person.
Market it Online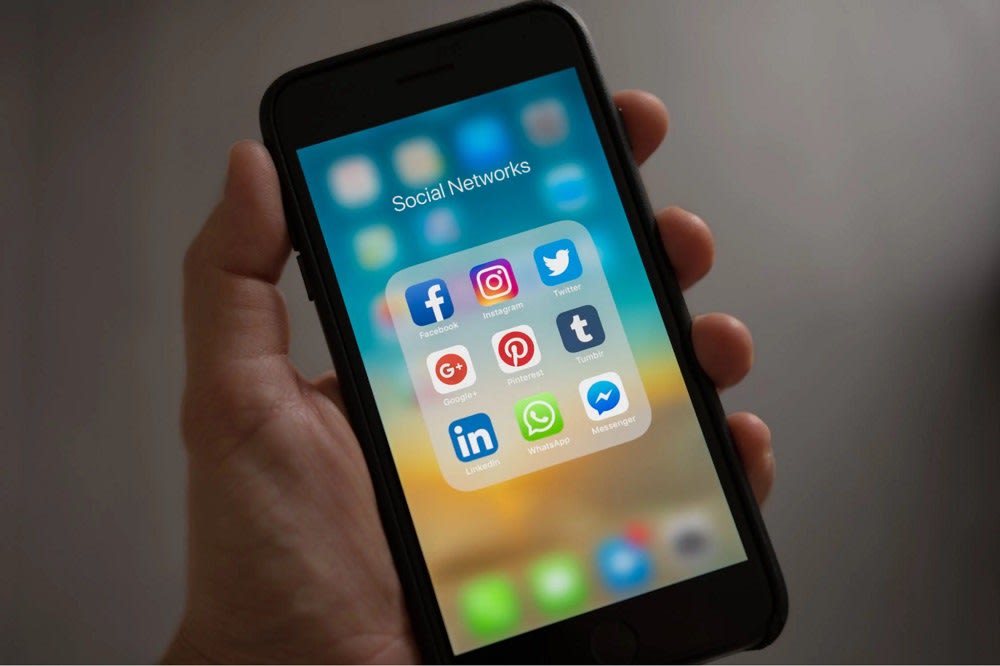 Speaking of online, the majority of people looking to buy Los Gatos real estate first find homes they're interested in via internet searches. To appeal to these buyers, you need to have a strategic online marketing plan that includes a landing page, social media ads, Google ads, and a retargeting campaign. Work with a Los Gatos real estate agent who either has an in-house marketing specialist — who will create a campaign for you — or who partners with a marketing company that focuses on real estate campaigns.
Be Ready to Move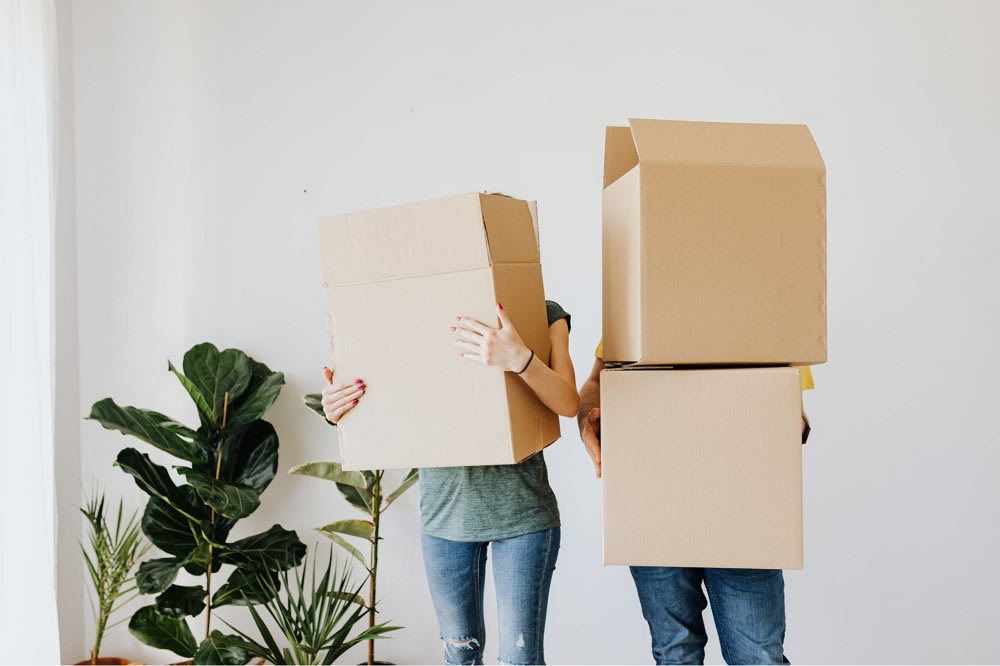 Hot homes for sale in Los Gatos can sell for 20% above asking price and can fly off the market in five days or less. That speed means sellers need to have their next move planned as soon as they list, or they could find themselves with nowhere to live. If you haven't yet found a new Los Gatos property that you're interested in buying, you can ask your agent to connect you with short-term rental homes. Or, consider asking if the buyer would be interested in a leaseback agreement, where you could continue to live in your sold home and pay the new owner rent for a designated time period.
Work with an Experienced Agent

Even though it should be relatively easy to sell your home in the current seller's market, you still need to work with an experienced Los Gatos real estate agent. Your agent can help you price your home, assist you with a marketing campaign, and be by your side to deal with multiple offers or bidding wars. Your agent can also help you find new Los Gatos real estate should you want to stay in the area, and help you take your next steps as a buyer. Though you'll pay your agent a commission for their assistance, you'll get back your time, lower your stress, and earn higher offers on your home due to your agent's efforts.

Now's a perfect time to sell property in Los Gatos due to the low inventory, rising prices, and continued low mortgage interest rates. By following the above tips and working with an experienced agent, you can get the most possible value out of your home.

Ready to begin preparing your home for listing? Reach out to an experienced Los Gatos real estate agent like Robert Gosalvez for advice, guidance, and assistance throughout the entire selling process.