Are you looking at new homes for sale in Los Gatos, but still have a primary residence you need to sell? If so, you're in the common situation of needing to buy and sell simultaneously - a potentially stressful situation, especially if the timing doesn't go your way or if you're not prepared for all possible scenarios. Fortunately, with some proactive steps and by working with an experienced Los Gatos real estate agent, you can navigate the simultaneous selling process smoothly and with the least stress. Here's how.
Decide if You Can Make an Offer Contingency

In some scenarios, you can make offers on Los Gatos homes for sale that are contingent on you selling your property first. However, this may be a challenge in today's market, which is leaning heavily in favor of the seller. In such a competitive market, sellers are much less likely to accept offers that have contingencies. Talk with your Los Gatos real estate agent to decide if it's worth the risk of having your offer rejected, or if you should simply wait until your home sells to begin seriously looking – you don't want to end up with two mortgages.
Fully Understand Your Financial Situation

Some buyers don't have a strong enough financial position to buy and sell simultaneously. If the timing doesn't go your way, you could end up with two homes, two sets of monthly bills, and two hefty monthly mortgages. In addition, you may have to cover both closing costs and a down payment out-of-pocket, if you haven't yet sold your current home and accessed its equity. Before moving forward on the buying and selling process, work with both your agent and your financial advisor to see if you can withstand a worst-case scenario. If the answer is no, it's likely better to wait to buy Los Gatos real estate until you sell your house or when your financial position improves.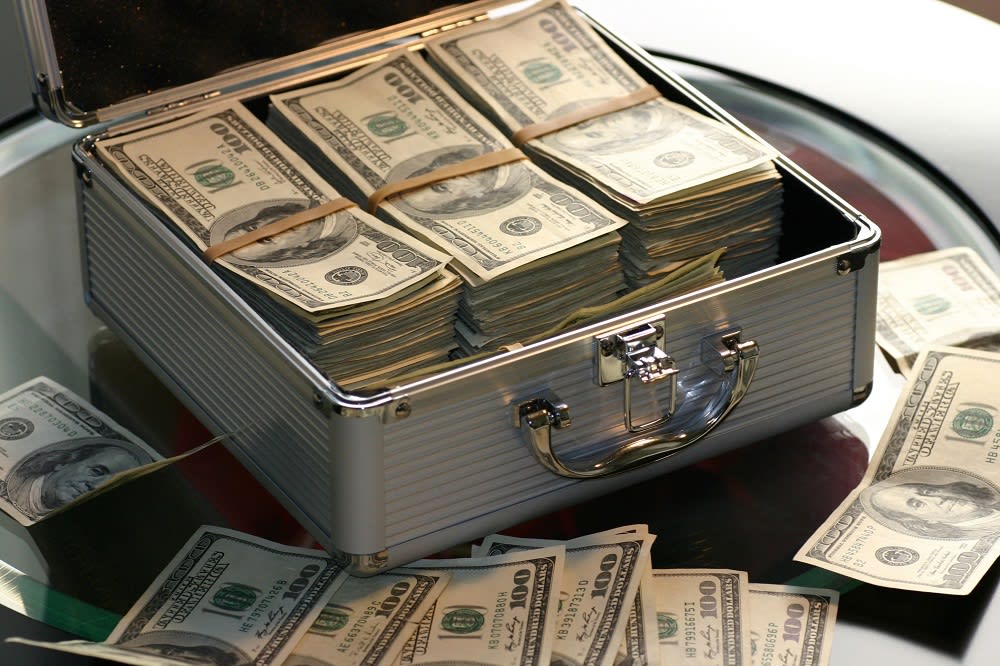 Come Up with a Financing Back-Up Plan

If you decide to move forward with the simultaneous selling process, you need to have a game plan in case you face a misstep and are unable to sell your home before you buy a new one. If you buy a median-priced Los Gatos home — currently around $2 million — that amounts to $400,000 for the normal 20% down payment and anywhere from $60,000 to $100,000 in closing costs. Here are some ways to source the cash needed for a down payment and closing costs if you don't currently have the liquidity:
Do a cash-out refinance. Take advantage of 2021's continued low mortgage interest rates and do a cash-out refinance on your current home. This will pay off what you currently owe and take out a new mortgage (with lower interest rates,) for more than what you owe. You'll receive the difference in cash, which you can then use to make a down payment and cover closing costs.


Secure a home equity line of credit. A HELOC is secured by the equity in your current home and gives you access to money that you can use towards buying your new home. You can choose how much of the money you access and how much you need to pay interest on. HELOCs also tend to have lower interest rates than other types of loans.


Borrow from your 401(k). If you're committed to owning a new Los Gatos home before you sell your own, you can come up with the cash by borrowing from a qualified retirement plan. Talk with your financial planner about whether or not your plan allows for this, and if it's a smart move for your future.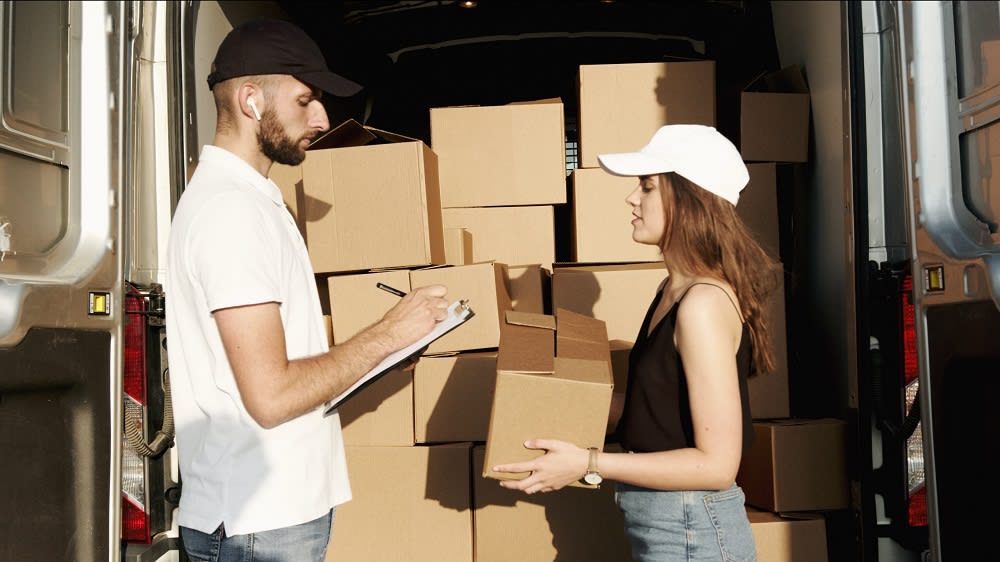 Make Logistical Decisions

Unless your simultaneous selling endeavor goes exactly as planned, you'll either end up with two properties for a certain amount of time or, on the opposite end of the spectrum, with nowhere to live. Pre-planning what you'll do will help reduce your anxiety and allow you to make quick decisions in the face of changing situations. Here are some ideas:
Rent a Los Gatos property short-term. If you sell your current home and haven't yet found a new one you want to buy, you can ask your agent to arrange a short-term rental. This will give your family an adequate place to live and take the pressure off your home search.


Consider a leaseback agreement. In a leaseback agreement, the new owner of your home allows you to continue living there as a renter for a specified amount of time. If you need to buy some time to sell your home so you can cover both mortgage payments, you can also offer a leaseback to sellers of homes for sale in Los Gatos.


Get a storage unit. A storage unit is your best friend during the simultaneous selling process. It helps you reduce clutter in the home you're trying to sell — which helps with staging — and it also gives you a jumpstart on the moving process. Consider renting a unit before you start prepping your house for listing, and keep it until you're fully settled in your new home.


Work with an experienced Los Gatos real estate agent. A professional agent can help you best navigate both the buying and selling process, so you increase your chances of favorable timing. An agent will be able to connect you with other professionals, assist with pricing and writing an offer, and will provide valuable advice every step of the way.

Ready to begin the process of selling your house and buying real estate in Los Gatos at the same time? Reach out to an experienced local agent like Robert Gosalvez for expert guidance.